Simple IT Administration
Our goal is to be the best at what we do our employees have more than 20 years of experience in operating servers, so you can safely leave the operation of all or part of your IT installation to us.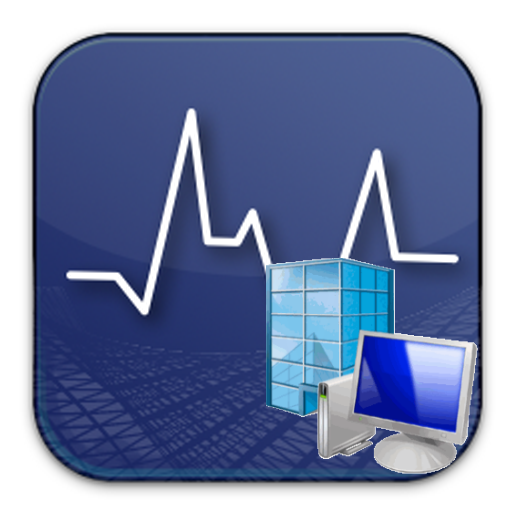 We work with many exciting projects We have put up some of the projects on our site here where you can read more about them and be inspired to see if some of the projects can benefit your company.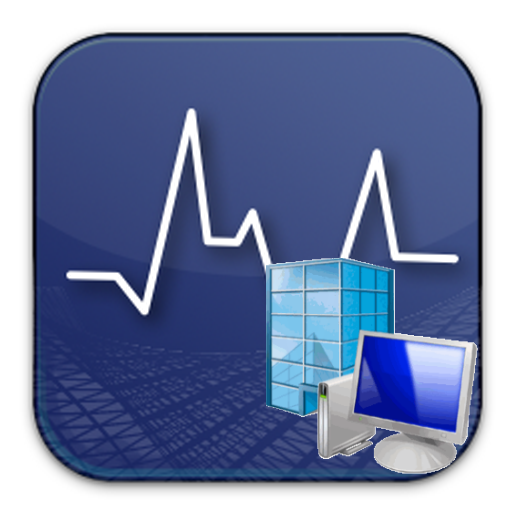 RESULTS DRIVEN TECHNICIAN. Our technical staff is always educating themself by real-life projects or online study.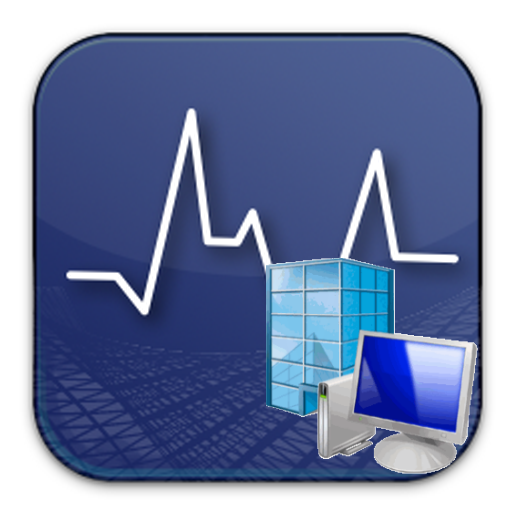 Actions speak louder than mission statements. That's why for us the best statements come from our happy costumers.
SEITPRO makes sure, that we always has a modern, optimised (economically / technically) and robust IT platform! Our solution is rock solid, and you are always on top of challenges, improvements and upgrades. You provides IT with a friendly and serviceminded appearence. A+
Haktan Bulut, Fullrate A/S